Maître Michel ARTZIMOVITCH
Attorney at the Paris Bar
Attorney at the Paris bar
Cabinet DA Avocats is a law firm created by Michel Artzimovitch, lawyer at the Paris Bar since 2012. He practices mainly in trademark litigation, trademark management and intellectual property law.
Holder of a master's degree in new technologies law at the Paris V University, his favorite subject is intellectual property law and more particularly trademarks law.
Prior to his registration with the Paris Bar in 2012, he practiced for several years as an IP lawyer (trademarks and designs) for some French top IP Firms.
Michel is fluent in French, English and Russian.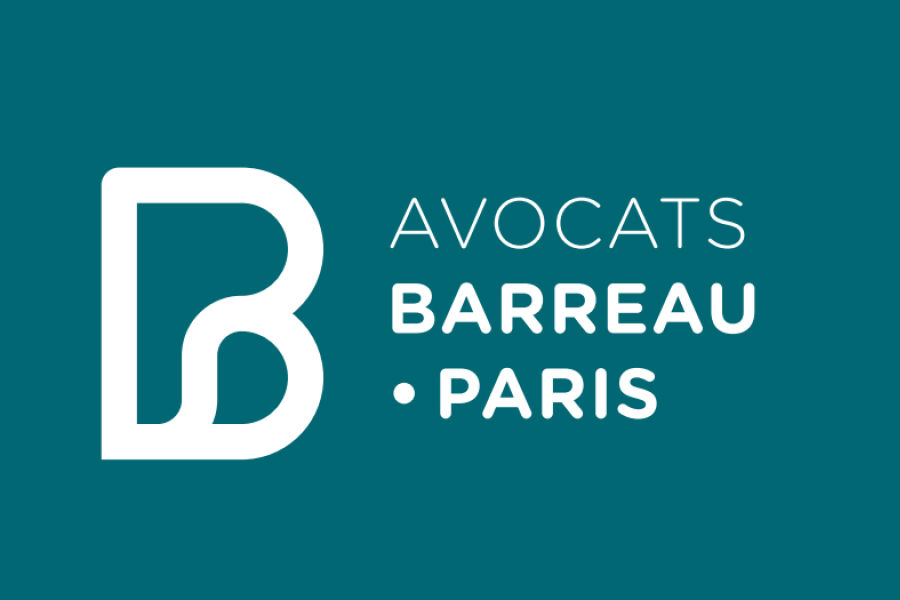 SO'KANAA Sugarcane
2022-03-22
Très bonnes prestations et très accessible. Je suis satisfait. C.L
David den Boer
2022-03-22
Maître Artzimovitch assure ses compétences en liant réactivité et empathie.
J'avais sollicité Monsieur ARTZIMOVITCH pour ses conseils avec notre dossier. Son attention aux détails et sa générosité avec son temps m'ont vraiment marqué. Bref, une excellence professionnelle et relationnelle que je recommande.